Website Success Blueprint
Your Steps to Success…
The Website Success Blueprint gives you step-by-step guides, tutorials, templates and checklists to help you get everything prepared for creating and launching your dream website, whether you're planning to DIY it or hand it all over to your developer.
Includes 9 modules, 31 lessons with short easy-to-digest videos, and 20 editable workbooks and templates. Check out all the details below.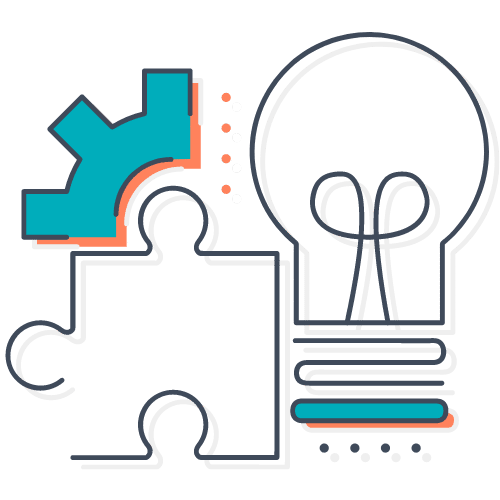 Course outline
Your Website Blueprint will contain all of the pieces that you need to make your website a success. It is made of of three important parts – your Strategy, your Design, and your Content. Each part has three modules, which are outlined below.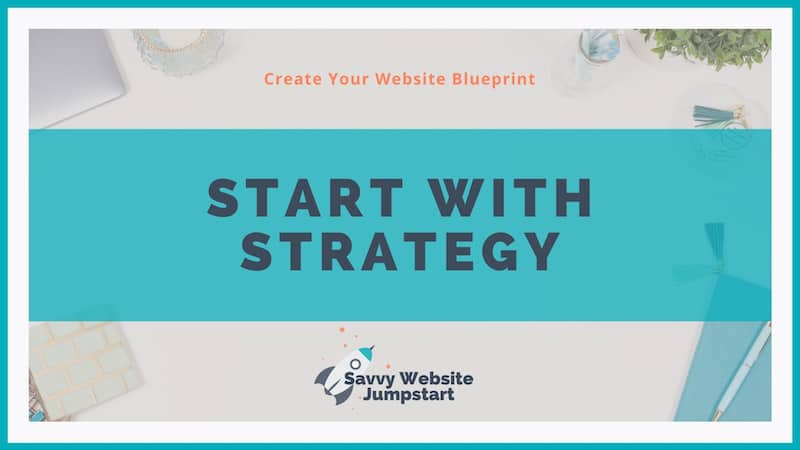 Blueprint Part 1: Start With Strategy
Understand what makes a successful website
Learn how to attract, engage and convert visitors
Define your goals and map out your action plan
Understand your audience and the words they will use
Map out your website structure
Module 1 - Your Roadmap
Your website goals
How will people find you?
Engage and convert
Create your roadmap
Module 2 - Your Audience
Know your audience
Journey mapping
Site structure
Page Planner
Module 3 - Your Keywords
Brainstorming
Research tools
How to use keywords
Keyword Planner
Blueprint Part 2: Delightful Design
Create your brand guide for a consistent look throughout your website
Learn how to create a great user experience for your website visitors
Understand the elements of delicious design
Choose and manage your images with confidence
Module 4 - Branding
Branding intro
Choosing colours
Typography tips
Create your Brand Guide
Module 5 - User Experience
What is UX
Mobile design
Website navigation
Page layout planner
Module 6 - Graphics & Media
Image selection
Video management
Other media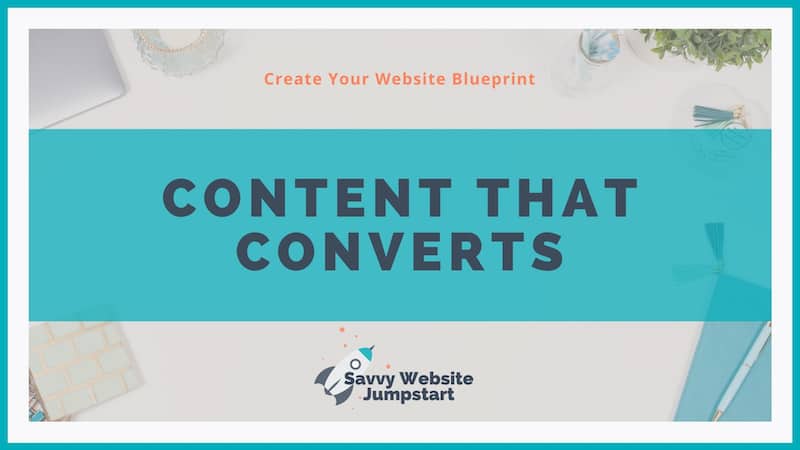 Blueprint Part 3: Content That Converts
Learn how and what to write for the web
Create your content step by step, page by page – no more overwhelm
Learn how to include other content such as social proof and the all-important legal pages
Plus an overview of sales pages, landing pages and opt-ins
Module 7 - Web Content 101
How to write for the web
Plan your content
Pages vs posts
Home Page Planner
Module 8 - Key Pages
Create your key content
Service pages
About page
Homepage
Module 9 - Supporting Content
Create the rest of your content
Legal pages
Blog posts
Social proof, and more
Website Success Blueprint
Normally priced at AU$300 (but worth so much more!), grab your Blueprint today for only AU$97!